In order to increase the CTR of your ads, we've added a new language targeting function for advertising slogans. You are now able to write advertising slogans in multiple languages.

This new function applies for the following content:
1. Native ads
Title
Channel/brand/product name
2. Pre-roll Video ads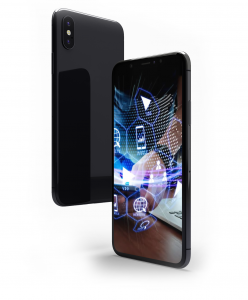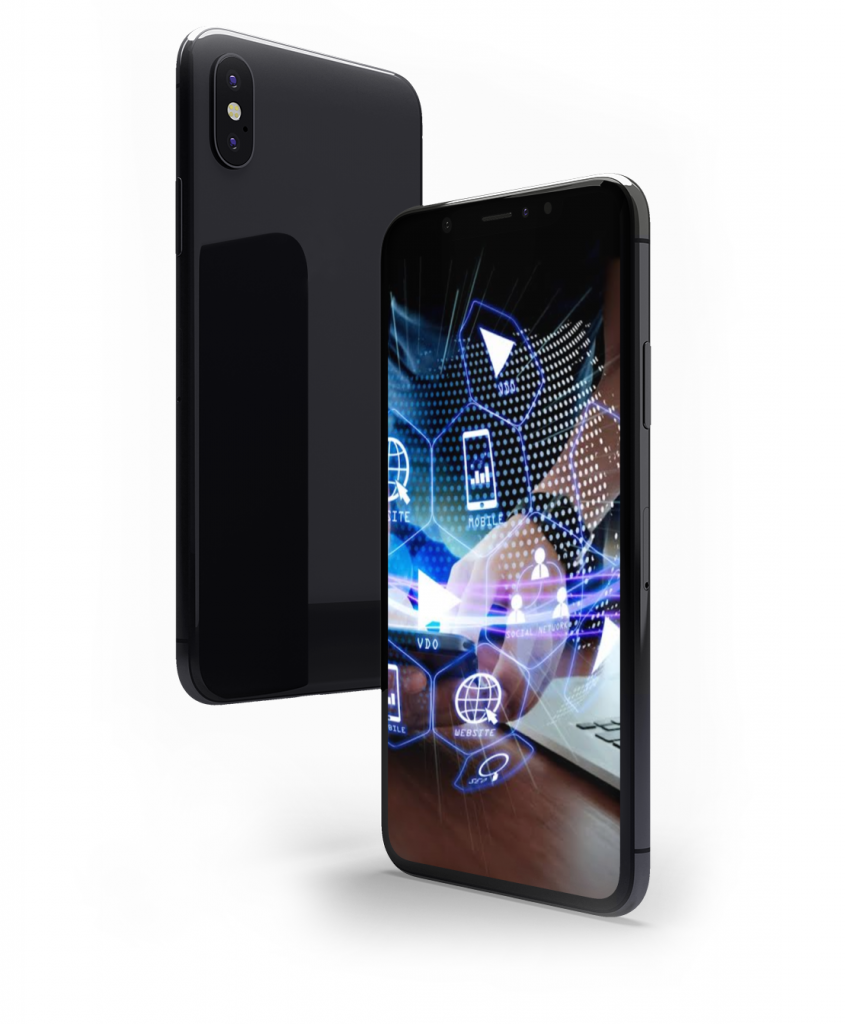 Our system will now display, by priority, the corresponding ad slogan to visitors who speak the same language, based on their browser language setting.
For example –
If a campaign targeting the United States is set in two languages: English and Spanish
Visitors whose browser language is English, will see the ad slogans written in English first;
Visitors whose browser language is Spanish, will see the ad slogans written in Spanish first;
WHERE CAN YOU FIND THE LANGUAGE SETTING ?
Currently, on the page where the Native/Pre-roll creative is uploaded, you will find:
On the left side of the page, you are able to add or delete a language category;
On the right side of the page, you are able to write your ad slogan content in different languages.
Please refer to the following examples of multilingual countries and create a few test campaigns:
United States: English + Spanish
Canada: English + French
Switzerland: French + German + Italian
Belgium: French + Dutch + German
Singapore: English + Chinese
Finally, please don't forget, you can also set multi-language targeting for these types of banners:
300×100 Mobile Rectangle
338×235 Square          
928×244 Horizontal
Please contact your account manager if you have any questions regarding this new feature or any other questions about your campaigns & our platform.