Most advanced self-serve RTB platform
with 6 billion impressions daily
Most advanced self-serve RTB platform
with 6 billion impressions daily
The premium ad network specialized in high quality traffic
Traffic Factory is the pioneer of RTB and monetization for different audiences. Through the combination of a market-leading publisher network and an added emphasis of premium value.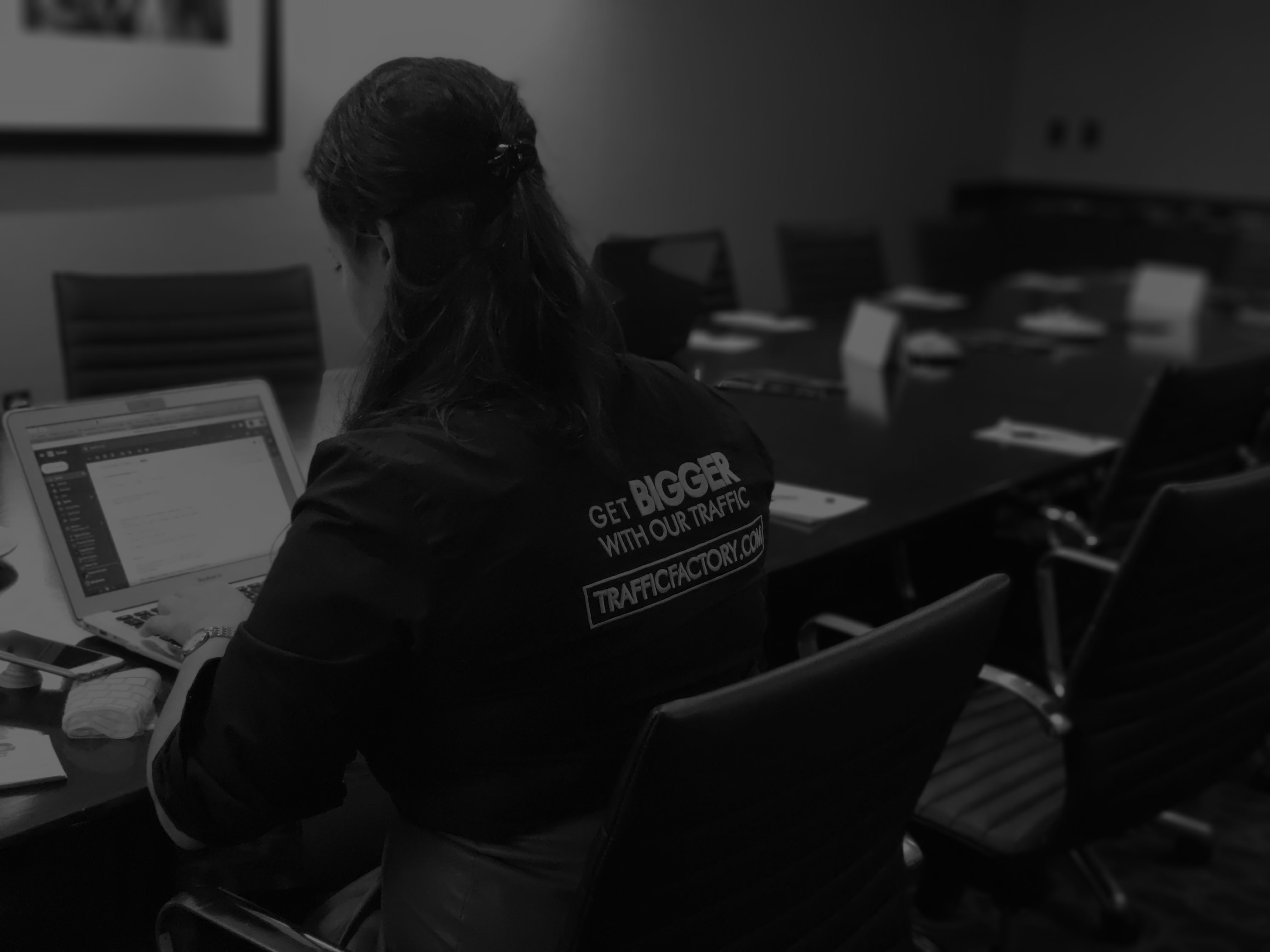 10 years experience

providing an extensive and wide ranging network
6 billion daily impressions & 200 million daily visitors.

Comprehensive targeting technology

A sophisticated yet user-friendly R.T.B Platform
Premium and market-leading Publisher Network
Optimum ad placements across a multitude of devices and bidding models
Dedicated and multi-lingual support Account Managers
Free Training and Resources
Traffic Factory - that's
6 Billion Daily Impressions Worldwide
Check our Advertising Solutions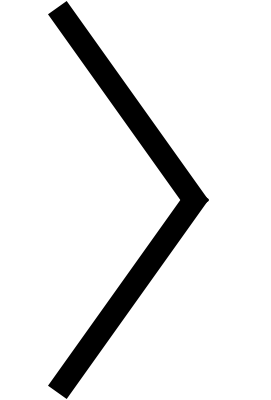 Ready
to Start Advertising
FOLLOW US @TRAFFICFACTORY

We're working with Traffic Factory for many years and appreciate helpful managers, fast responses, constant technical improvement , transparency and traffic distribution tools. It's extremely important for us that Traffic Factory is easy to work with and even beginners can understand the process of making advertising campaigns rather fast. We'd love to continue working together and achieve great results

TrafficFactory est une excellente régie que nous recommandons. Elle est à l'écoute de ses clients, nous demande notre avis sur des points clefs et prend en considération nos demandes, pour ainsi évoluer en fonction de nos besoins. Elle possède un trafic de qualité, et à gros volume. Traffic Factory tient ses clients informés sur son actualité régulièrement. Ce qui est appréciable. 1 an de collaboration et c'est pas fini !